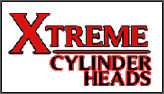 Xtreme Cylinder Heads and Castings is a state of the art machine shop specializing in complete race prep, repair, and machining of all types of cylinder engine builders are the clients of Xtreme Cylinder Heads.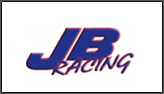 JB Racing, Inc. is located in the heart of Central Florida (USA). We have over 30 years of engine building and custom engineering experience to offer the racing industry and our client list includes professional as well as many amateur racing teams. We offer racing services and high quality custom racing products specifically designed to increase performance and/or improve reliability.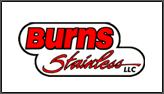 Relentless innovation in exhaust technology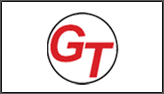 Guard Transmission began as a "behind the scene" supplier of performance transmission components, yet over time we have become quite well known worldwide among Pro racers and transmission builders who specialize in 911-based race cars.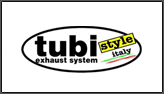 Since 1987, Tubi Style has expanded their offerings from their locally produced Italian sports cars (Ferrari, Maserati, and Lamborghini) to also include the likes of Bentley, Audi, BMW, Aston Martin, and Porsche. Whether you're driving a larger BMW sedan or a pure bred race car like the Ferrari F40, Tubi Style is guaranteed to deliver the perfect blend of performance and sound.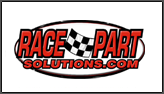 Race Part Solutions provides new high quality race parts for our customers. We insist on selling the best product available while providing excellent service to the racing professional in all forms of racing.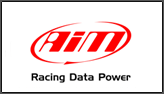 AiM is a world leader in motor sports and race data acquisition technology, manufacturing data loggers, digital displays, lap timers, stopwatches and gauges for auto racing.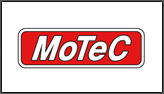 With its distinctive gold ECUs and a philosophy of engineering excellence, MoTeC has grown from a modest home workshop producing  a screwdriver-adjusted ECU in the late 1980s to a world leader in twenty-first century motorsport technology. Now boasting a network of over two hundred authorised dealers worldwide, and with main offices in Europe and the USA, this innovative Australian brand has become synonymous with motor racing success in almost every category across the globe.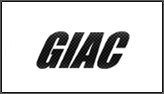 GIAC is a software engineering company with over 20 years experience tuning cars. We are known for creating "factory smooth" performance software with exceptional power and reliability. Our software replaces the standard software in your car's engine control unit. It is programmed to adjust ignition timing, fuel delivery, fuel metering, boost settings, rev limiters, and/or speed limiters to optimize performance and, in some applications, fuel economy. Performance-tuned programs are designed to dramatically increase torque and HP without sacrificing smooth drivability. Many programs are also created to accommodate numerous aftermarket performance modifications.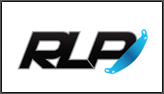 RACELITE Protection was founded by Jonathon Ziegelman to provide the most advanced transparent protection film to the Motorsport & Action Sports Arena.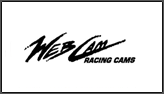 WEB-CAM has been hard welding and grinding cams since 1945. With our knowledge, and long time involvement with the racing industry WEB-CAM has proven to be the best.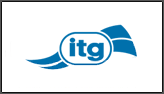 For over 20 years, ITG have been setting the pace in air filter technology. Our attention to detail, our quality systems and knowledge of best design methods together with our unique manufacturing techniques, ensure that our customers have the best product available.