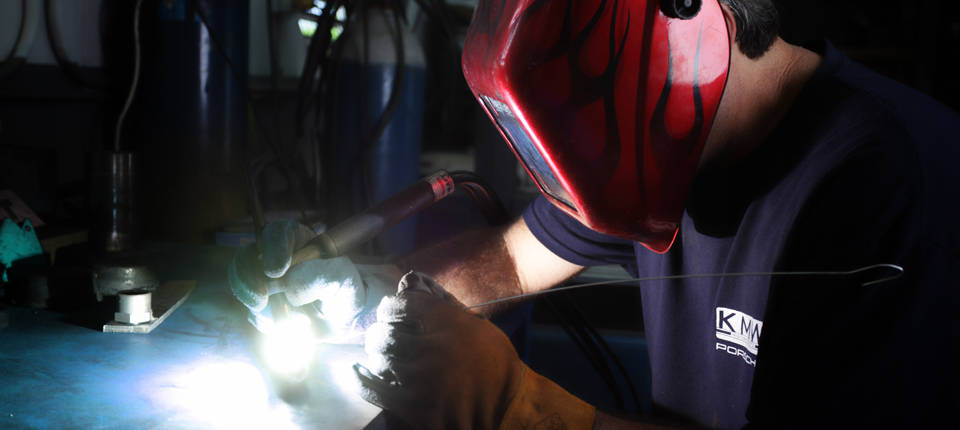 Here at KMW Motorsports, we can build almost anything you need, custom street car parts to full racecar mods. From custom intercoolers and turbo pipes, to custom exhaust in mild or stainless steel, brackets of all kinds.
With services including our milling machine and a lathe in house, we have the ability to make parts and or machine as needed. We cut and slot brake rotors, machine pistons, lathe bushings and spacers, sand blasting cabinet, sheet metal benders and sheers, and a finger brake for special bends.
We also can provide full powder coating services.
Complete Roll cages chassis stiffening
We offer complete roll cages , chassis stiffening, to street car bolt in bars. We can do anything roll cage and roll bar related, from installing a simple bolt in bar for your street machine, to a full SCCA, CTSC, or any club level legal roll cage.
We can weld all forms of steel, aluminum, and magnesium.