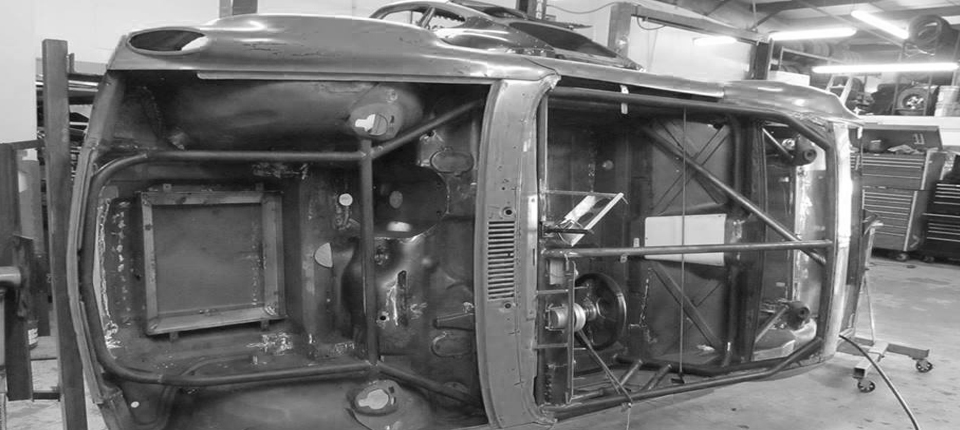 KMW Motorsports fabrication and restoration speaks for itself.  Complete chassis restoration, floor pans to rust removal. This covers mostly what restoring an old car back to original condition, or repairing a crashed racecar back to original specs is needed.
Cutting out and replacing car floor pans, front suspension pans, repairing rusty chassis parts, we can install aftermarket body kits and fiberglass panels as needed.
NextGEN gallery is not installed/inactive!