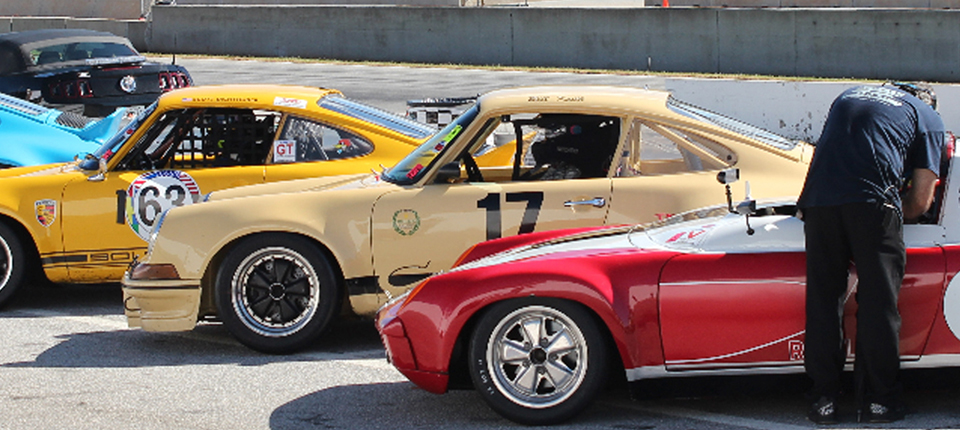 Another one of our specialties we offer is an "arrive and drive program" to our customers. Most of them own their own cars, but need crew at the track.  KMW Motorsports can transport the cars to and from the race tracks, supply the crew as needed, food , hotels etc., so all the customer has to do is show up and enjoy the track time!  KMW Motorsports can take care of everything.  We have a full size truck and trailer, awning, and all the track tools and equipment needed.
Driver Coaching & Data Overview:
This is something we like to do. Helping a driver get better at racing!  Kevin wheeler has been racing for 25 years, has several championships, hundreds of races under his belt and a crew of guys that know it all as well. We work well with racers and know the ropes pretty well.
KMW Motorsports is a dealer for the data system AIM, we also work with Motec systems. This helps the driver with technical info from a racecar, and helps keep an eye on vital engine temps, oil pressures, gear box wheel speed etc, for a safe and enjoyable race weekend.